The SBA 504 Loan Advantage
Borrowers typically receive financing for up to 90% of the project cost at a low fixed interest rate, which is then locked in for 20- or 25-years (10 for equipment)
The 504 Loan Program is one of the best financing solutions on the market. It provides small business owners with financing for the purchase, construction and renovation of commercial real estate and/or the purchase of long-term machinery and equipment.
In most cases, borrowers receive a 90% advance, which preserves working capital for day-to-day business expenses.
With the 504, borrowers take advantage of a low interest rate, which is fixed for either 10-, 20- or 25-years.
The 504 Loan Program requires a partnership between EDC of Jefferson County and a lending institution, so there is no need to give up that lending relationship you have grown comfortable with.
Soft costs can be included
The 504 finances total project costs, including not just the costs for land, existing building, hard construction, and equipment, but also soft costs like furniture, fixtures, closing costs and professional fees.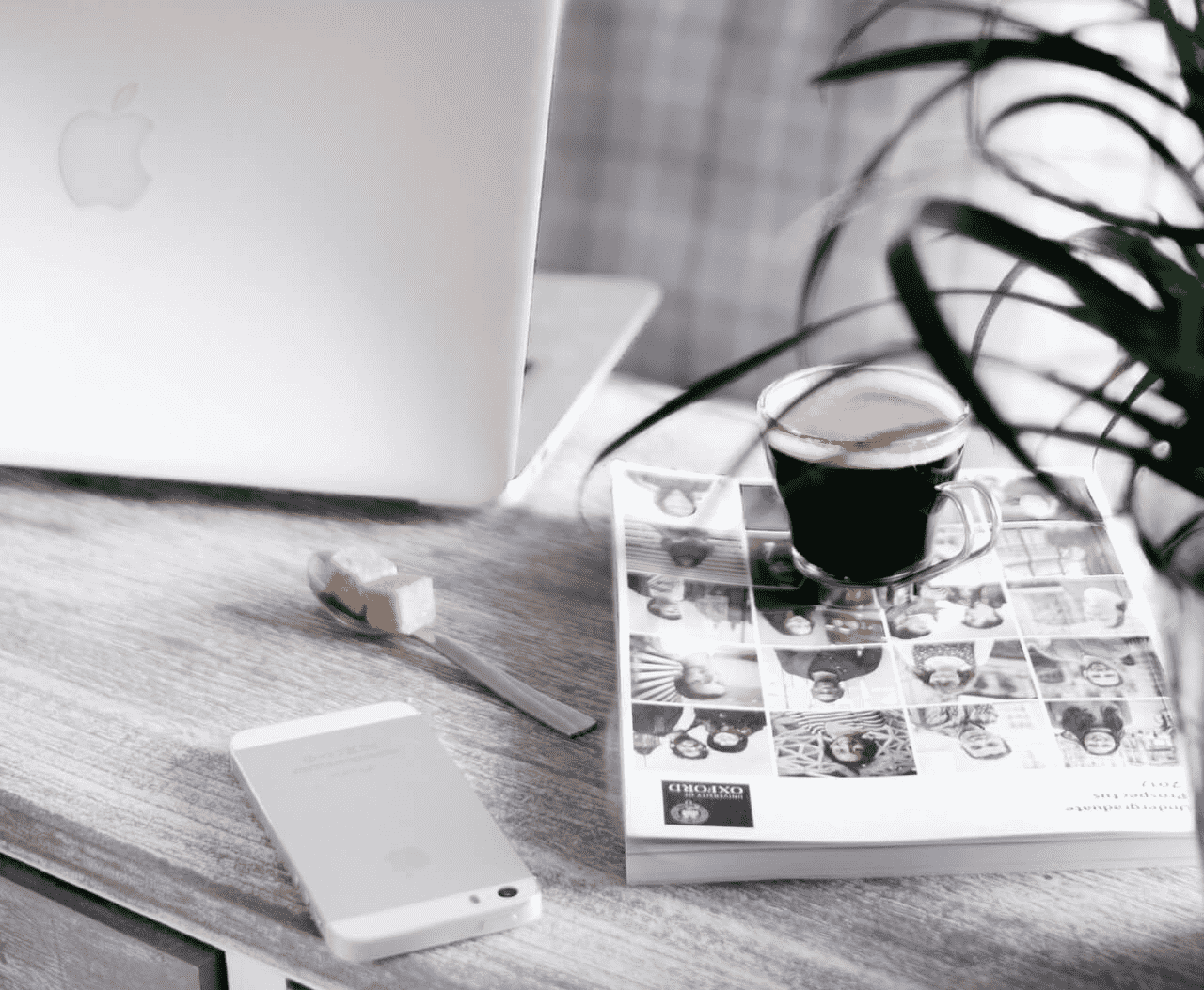 SBA 504 Average Application Timeline
Application process typically takes less than 30 days and is based on average SBA 504 loan processes.
SBA 504 Pre-closing timeline
From loan approval to loan closing EDC staff assist the borrower in preparing for their loan closing